We conceive art and create aesthetic design. YES WE CAN !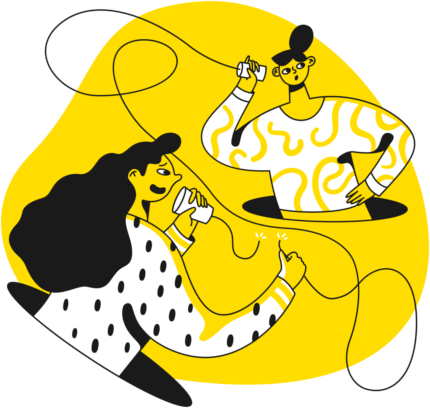 CreativeFriends gathers 10 communication specialties: advisory, strategy, artistic direction, websites, logo creation, brand image and identity, marketing, advertising at the sales point, pictures and videos, promotion, motion design …
As an inclusive design studio, we advocate action plans that match the identity of our brands and adapt to their challenges. We offer a wide range of technical and strategic skills related to digital and communication to help our clients achieve their goals. We are also aware of the constant mutation we are actually living, so we evolve with the flow and constantly deliver trendy perspectives.
We translate our values of work into three key principles :
Function, style and concept harmony: we believe that in addition to crushing and impactful, the design must be convenient and functional.
A daring approach based essentially on research and innovation.
We dedicate soul and sense to our projects, making them an important milestone for our clients.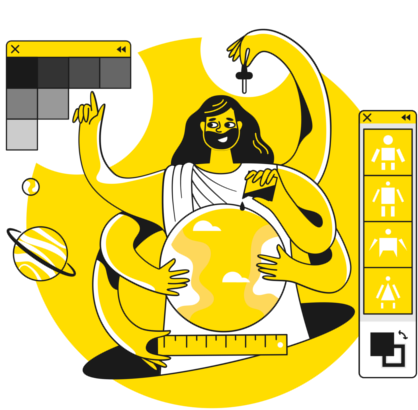 Due to an expertise in communication and a global vision of production chain, CreativeFriends gathers print and web specialists guaranteeing the harmony and efficiency of our activity fields. We provide solutions, advise our clients of the best resources and lead them to better opportunities.
Reviews, reactions, links and relationships are the key words shaping the actual social era we are living in. Nowadays, social media is colonizing the world massively; it is not only adding value to one's lives but also promoting businesses and shrinking the world into a smaller space. CreativeFriends Marrakech guarantees putting all media services at the profit and reach of clients.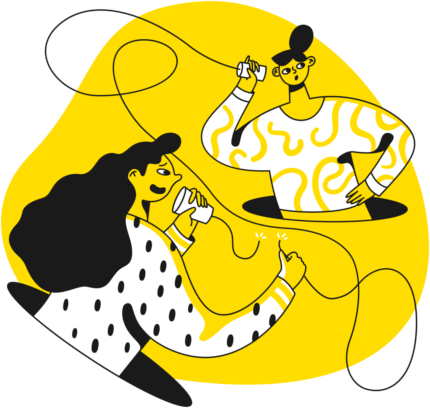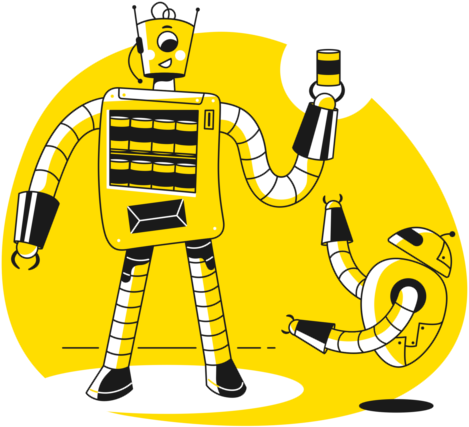 If you don't have a professional website, today's savvy (and impatient) customers will look elsewhere. Today, a website is much more than a storefront or online store: it provides information to customers and prospects, establishes a notion of proximity, and adds credibility to the brand. Whether you are looking to create a new website for your business, or update your existing site, CreativeFriends Marrakech will help you achieve these goals !
Do you have a project, a problem to solve or a challenge to take up ?
It is by listening to you that we formulate our analysis and our solutions.